Hand Desinfect Gel Mini Refill
In stock
-
Delivery 2-3 working days
Virucidal alcoholic hand disinfectant gel
Especially skin-friendly
Gel form practical to use
Fragrance-free, silicone-free, soap-free, dye-free, Preservative-free, paraben-free
Refatting, skin-soothing and allergy-friendly
Dermatologically tested
Toxicologically safe for children from 3 years of age
Do not use with foam dispenser.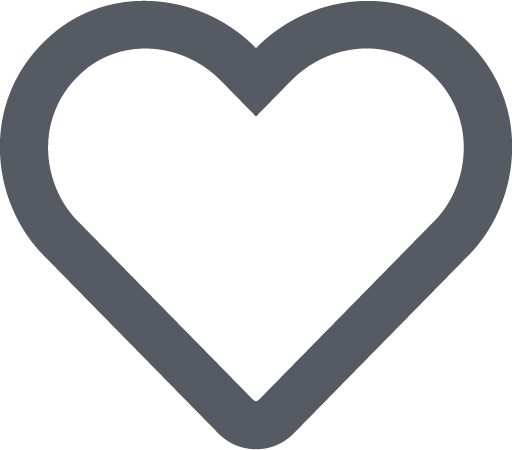 hagi HAND DESINFECT GEL Mini
moisturizing and skin friendly
Alcohol alone would dry out the skin. That is why the hagi DESINFECT GEL contains glycerine - a sugar alcohol that is found in all natural vegetable oils. Glycerine is highly water-binding and thus serves as a natural moisturizer. So-called emollients relax the skin and make it soft and supple. The skin is not only palpable, but also visibly smoothed.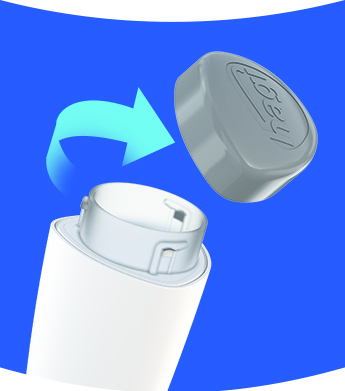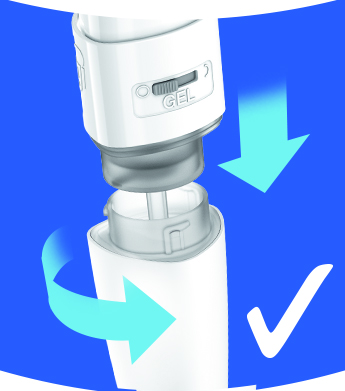 1. turn dispenser head from the empty refill
2. open the lid of the refill
3. screw the dispenser head into full refill - done. Unlock and reuse. 
Data sheet
Active ingredients: 

Ethanol 80,8 g/100g

Fill quantity

30 ml

Certified hospital grade

bactericidal, yeasticidal and virucidal effect (tested according to EN 1500, 12791 and 14476)