We offer the following payment options: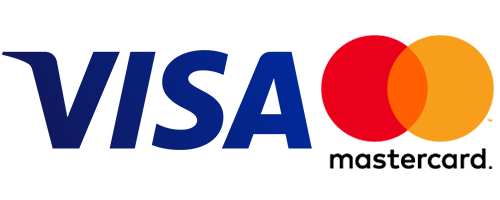 Stripe
Credit card payment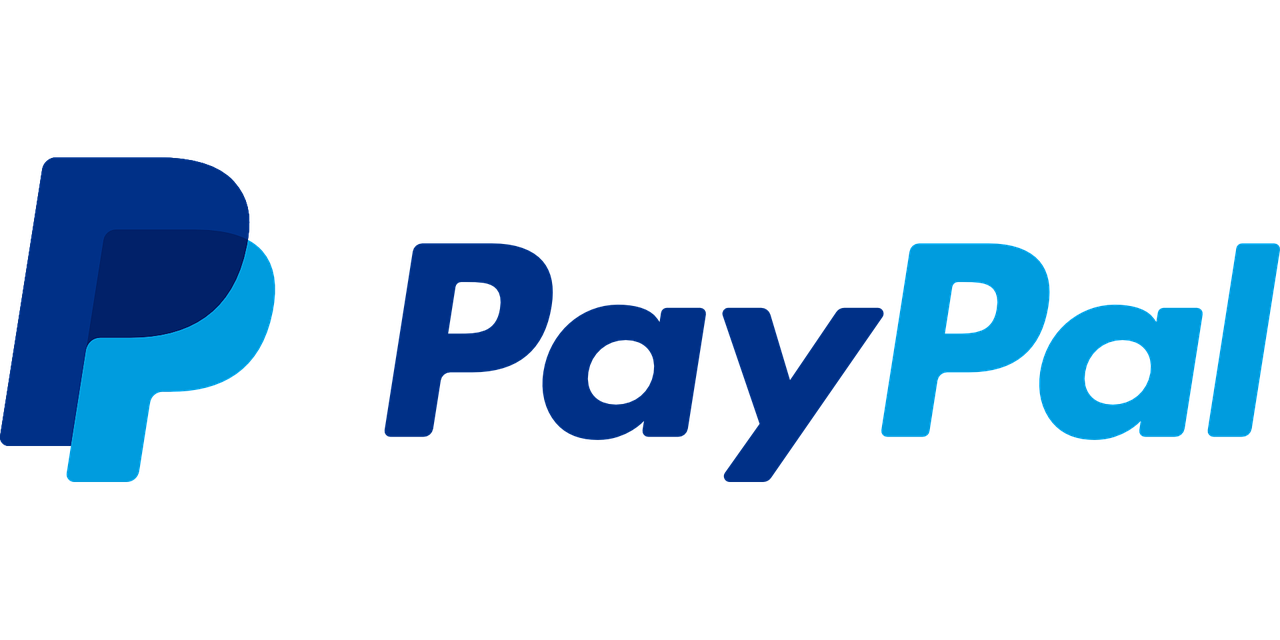 Frequently asked questions
Find out here how your hagi product is delivered to your home.
How much are shipping costs?
Austria 
We offer shipping of our hagi products throughout Austria for EUR 4.90.
For orders over EUR 29,00 shipping is free. 
In case of return, exchange or shipping damage, we shall bear all costs arising from the return. 
Has your question been answered? 
No