Hand Desinfect Gel Mini
In stock
-
Delivery 2-3 working days
Virucidal alcoholic hand disinfectant gel
Especially skin-friendly
Gel form practical to use
Fragrance-free, silicone-free, soap-free, dye-free, Preservative-free, paraben-free
Refatting, skin-soothing and allergy-friendly
Dermatologically tested
Toxicologically safe for children from 3 years of age
Do not use with foam refill.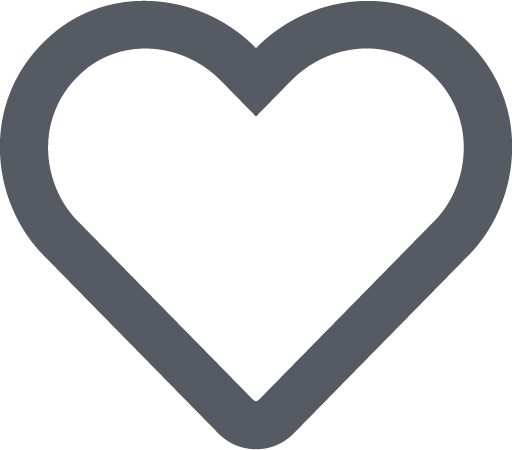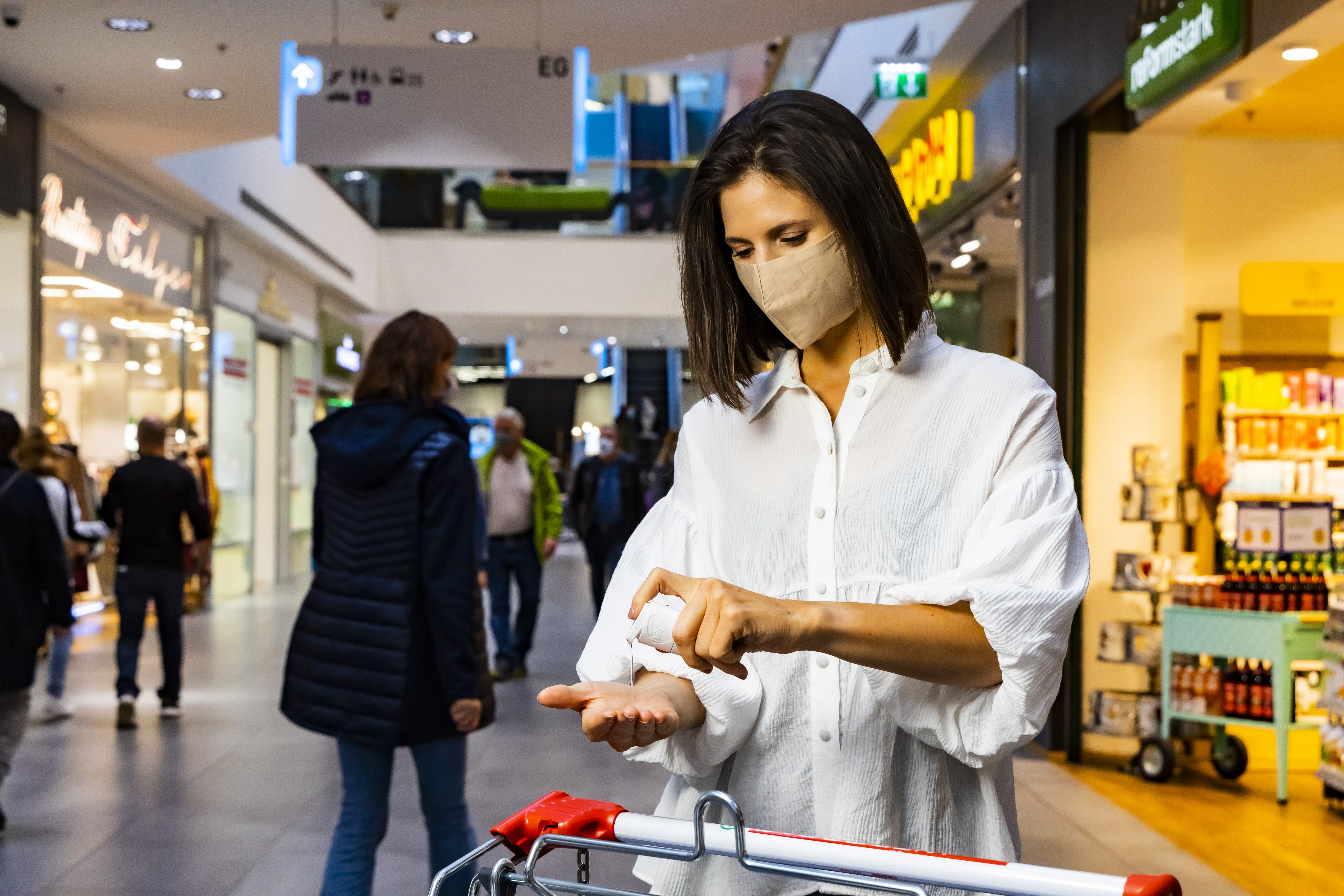 Lock
So that nothing leaks out in your pocket
hagi HAND DISINFECT GEL has its origins in medicine: If the gel works on the hands for 90 seconds, the disinfection is surgical. After 30 seconds, bacteria, yeasts and enveloped viruses such as the coronavirus have no chance of survival. The norovirus dies after 15 seconds, the polio and adenovirus after 60 seconds of exposure. This is brought about by the active ingredient ethanol. By the way: When hand disinfecting with alcohol-based agents, alcohol can also get through the skin into the bloodstream. With the hagi DESINFECT GEL, this amount remains negligible. For comparison: if someone drinks half a liter of apple juice, it is ten times higher. This means that the hagi DESINFECT GEL is also suitable for small children without hesitation.
hagi

HAND DESINFECT GEL mini
MOUSTURIZING and skin friendly
Alcohol alone would dry out the skin. That is why the hagi DESINFECT GEL contains glycerine - a sugar alcohol that is found in all natural vegetable oils. Glycerine is highly water-binding and thus serves as a natural moisturizer. So-called emollients relax the skin and make it soft and supple. The skin is not only palpable, but also visibly smoothed.
Disinfection and skin care in one: the hagi HAND DISINFECT GEL offers protection for young and old: anywhere, anytime.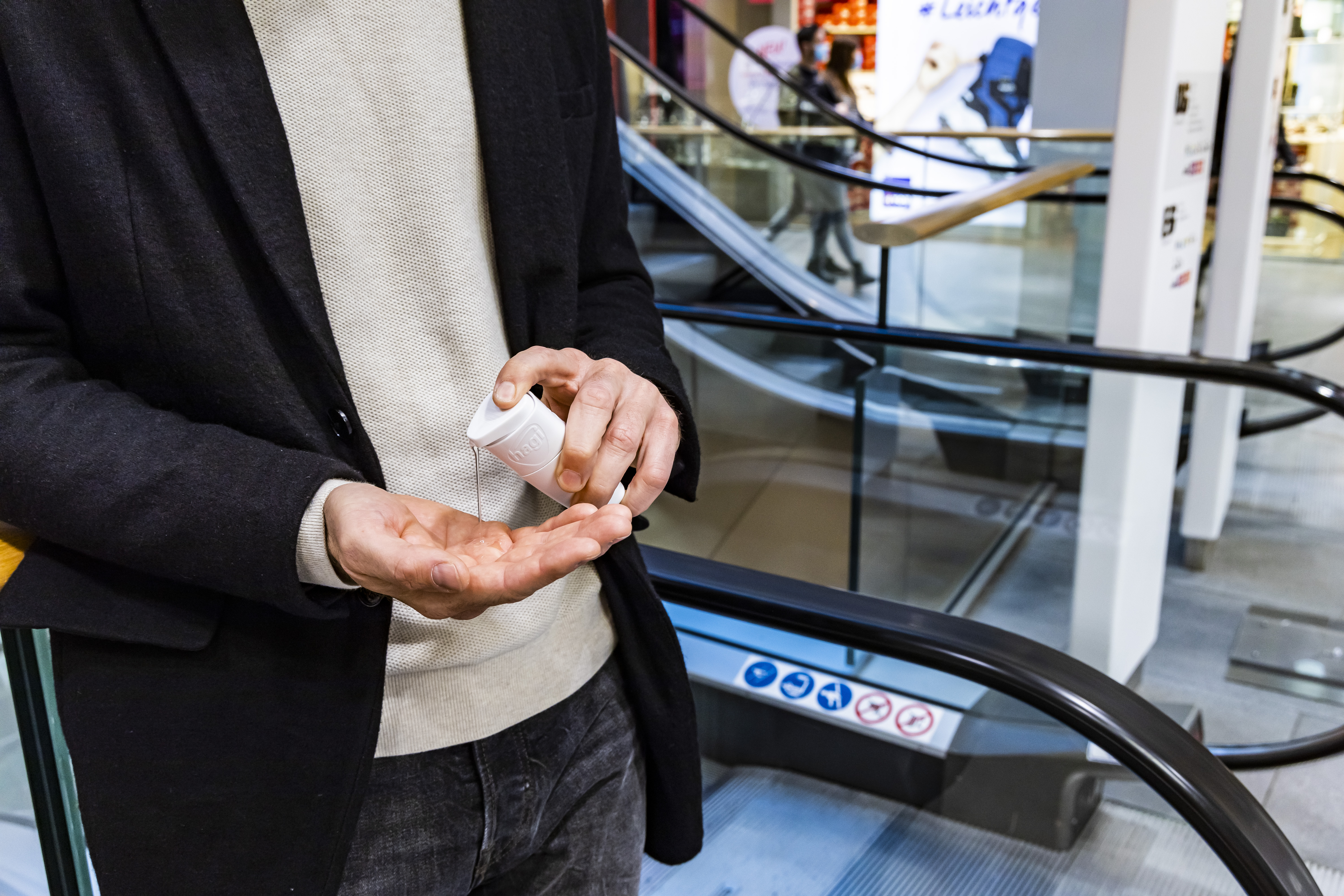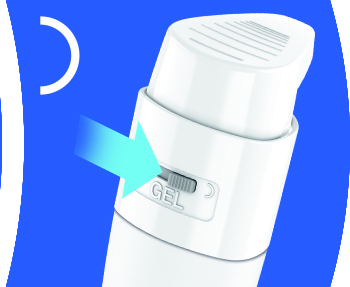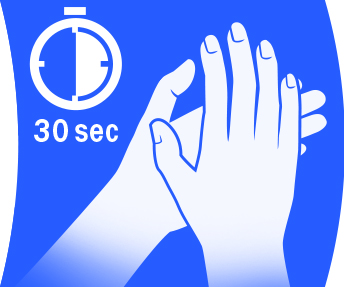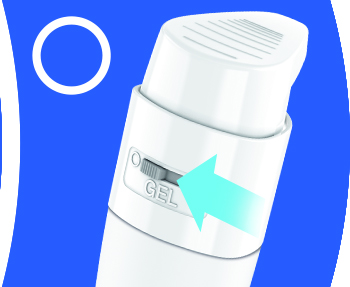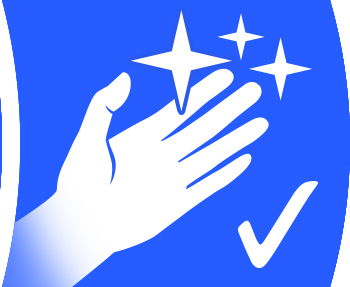 2. Rub the gel carefully in your hands and for 30 seconds.
4. Hygienic hand disinfection according to EN 1500.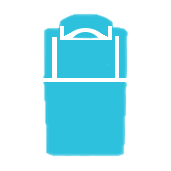 hagi HAND DESINFECT MINI dispenser

Data sheet
Active ingredients: 

Ethanol 80,8 g/100g

Fill quantity

30 ml

Dispenser head

Reusable

Expert report

bactericidal, yeasticidal and virucidal effect (tested according to EN 1500, 12791 and 14476)

Travel size

Fits conveniently in any pocket